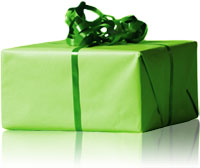 This year
Art House
is hosting this unique retail venue demonstrating the vitality and economic opportunity of the arts at the crossroads of
Denison and Pearl Road.
The Short and Sweet Holiday Shop
was created by residents in the Brooklyn Centre neighborhood and will showcase
local artists and artisans.
Nov. 30–Dec. 2
& Dec. 7–9PM
Fridays, 4–8PM
Saturday & Sunday
1–5PM
Sponsored by Art House in cooperation with Stockyard, Clark-Fulton, Brooklyn Centre Community Development Organization.
3119 Denison Avenue
Cleveland, OH 44109
216.398.8556